The Faculty Association is proud to announce, Dr. Victoria Paraschak as the recipient of the Mary Lou Dietz Equity Leadership Award for 2017.
The Faculty Association is pleased to announce the members of the 2017 WUFA Negotiating Team. Get to know your Team by reading their bios here.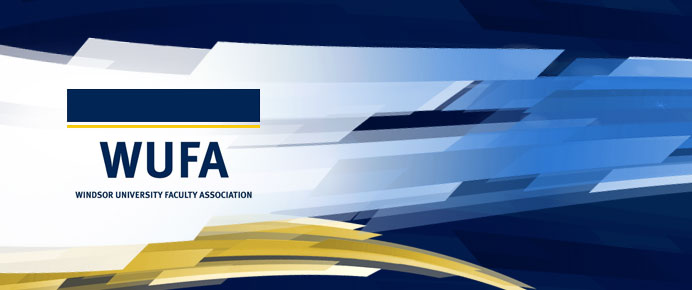 On Friday, January 27th President Wildeman gave his annual State of the University Address. In it he laid out five priorities for the coming year and made a surprise announcement. WUFA President, Jeff Noonan, responds to the Address.