The Auditor General of Ontario (AGO) has completed its "value-for-money" audit of four universities across the province, including the University of Windsor. The audit report was released via the AGO's website on November 30, 2022. A total of 14 recommendations were identified in the report for the University of Windsor.

The AGO Report was discussed at a Senate Information Session on January 6, 2023. A recording of the Senate Information Session is available for a short time.
WUFA's Executive Committee and Faculty Council will continue to discuss the AGO Report and possible action items that WUFA may pursue as it relates to the Report. Your feedback is welcome!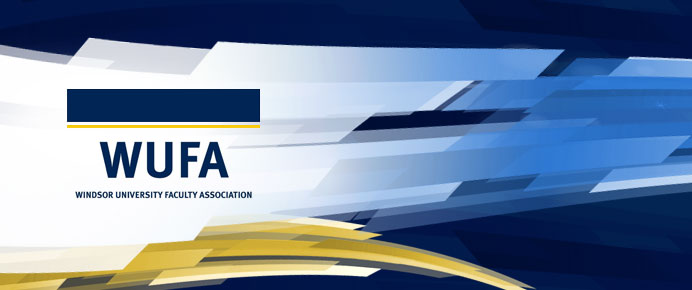 WUFA announces recipients of the 2023 Mary Lou Dietz Equity Leadership Award.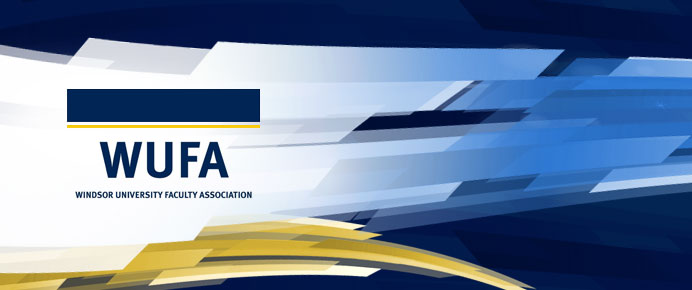 WUFA has serious concerns with the recently enacted University of Windsor Whistleblower Safe Disclosure Policy.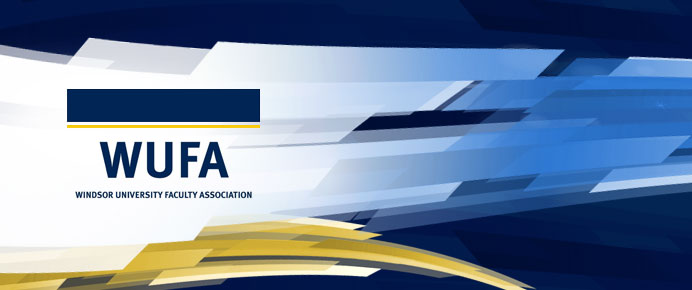 March 17, 2023 WUFA is gravely concerned about the treatment that Professor Danardo Jones of the University of Windsor Faculty of Law, has received from Conservative Member of Parliament, Larry Brock, while testifying before a Parliamentary subcommittee.  https://rb.gy/yzun0b In the strongest terms, we condemn Mr. Brock for engaging in shameful and egregious conduct that is beneath the dignity of the public office that he holds as a Member of the Parliament of Canada, and as an Officer of the Court. …