The Auditor General of Ontario (AGO) has completed its "value-for-money" audit of four universities across the province, including the University of Windsor. The audit report was released via the AGO's website on November 30, 2022. A total of 14 recommendations were identified in the report for the University of Windsor.

The AGO Report was discussed at a Senate Information Session on January 6, 2023. A recording of the Senate Information Session is available for a short time.
WUFA's Executive Committee and Faculty Council will continue to discuss the AGO Report and possible action items that WUFA may pursue as it relates to the Report. Your feedback is welcome!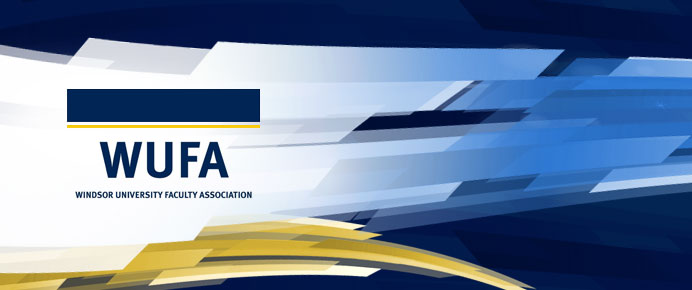 November 8, 2023 WUFA Statement Re: Members' rights to academic freedom and engagement on critical scholarship especially in times of war and conflict (The following statement was approved by WUFA Executive and in consultation with the SWDEAC and RJC) The Windsor University Faculty Association (WUFA) unequivocally supports the academic freedom of its members. This freedom includes the right to pursue research and open inquiry in an honest search for knowledge that is free from institutional censorship,…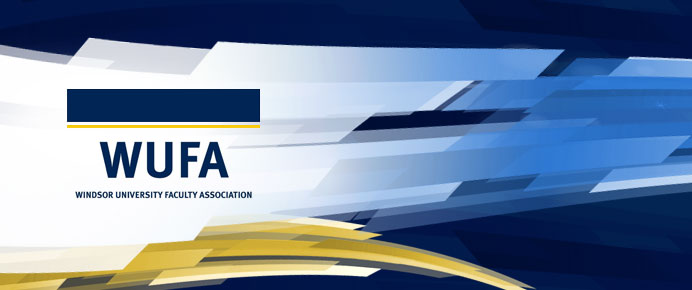 September 19, 2023 The WUFA Communications Committee developed "A Guide to Civil Discourse on Social Media" which was reviewed and adopted by the WUFA Faculty Council on September 18, 2023. The 'Guide' document is pasted below: WUFA strongly supports the rights of its members to academic freedom, free speech, and public debate.  The use of social media sites to discuss and advocate for important issues facing our members and society in general is crucial in advancing these goals.  Indeed,…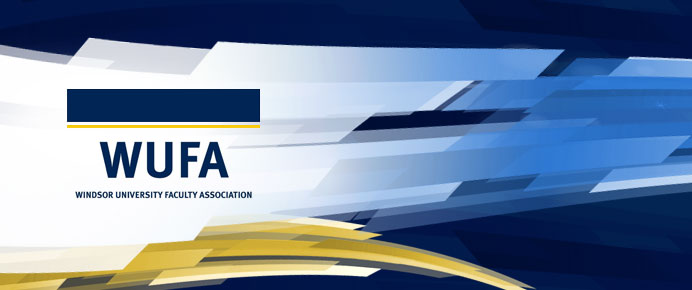 WUFA announces recipients of the 2023 Mary Lou Dietz Equity Leadership Award.