The Auditor General of Ontario (AGO) has completed its "value-for-money" audit of four universities across the province, including the University of Windsor. The audit report was released via the AGO's website on November 30, 2022. A total of 14 recommendations were identified in the report for the University of Windsor.

The AGO Report was discussed at a Senate Information Session on January 6, 2023. A recording of the Senate Information Session is available for a short time.
WUFA's Executive Committee and Faculty Council will continue to discuss the AGO Report and possible action items that WUFA may pursue as it relates to the Report. Your feedback is welcome!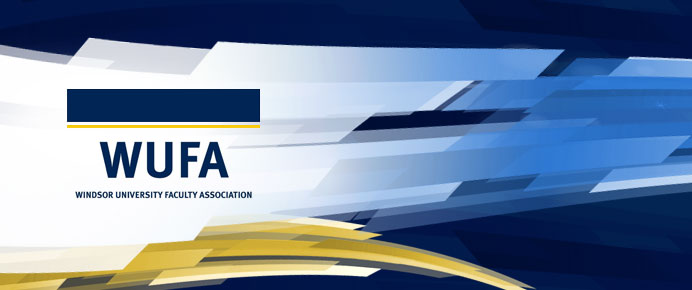 The Faculty Association is now accepting submissions for the Annual Mary Lou Dietz Equity Leadership Award. This Award was established in 2009 to recognize the outstanding contributions that an individual or group has made to advance human rights, social justice, diversity, inclusivity, and equity at the University of Windsor. Eligible individual must be a current, former or a retired Windsor University Faculty Association (WUFA) member or group who demonstrates the spirit of equity, diversity,…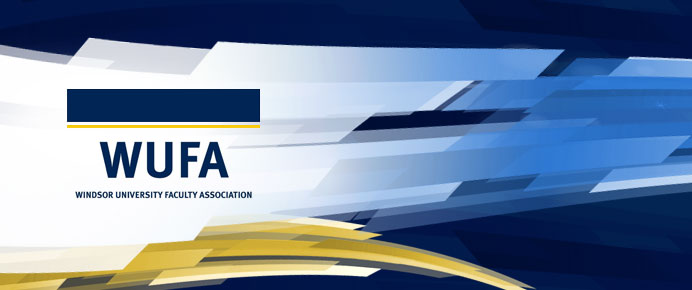 A report of the 2021 survey results concerning the performance of senior campus administrators at the University of Windsor.
On October 6, 2022 WUFA held a Speaker Series Session on Academic Freedom featuring Professor James Turk of Toronto Metropolitan University. Prof. Turk is an expert in Academic Freedom and currently serves as the Director of the Centre for Free Expression at Toronto Metropolitan University.  He has previously served as the Executive Director of the Canadian Association of University Teachers and has extensive experience working with national labour groups.  Professor Turk has written extensively…