The Faculty Association is pleased to announce the members of the 2017 WUFA Negotiating Team. Get to know your Team by reading their bios here.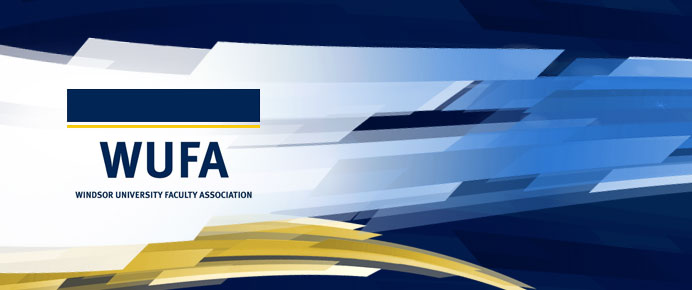 On Friday, January 27th President Wildeman gave his annual State of the University Address. In it he laid out five priorities for the coming year and made a surprise announcement. WUFA President, Jeff Noonan, responds to the Address.
WUFA stands in solidarity with our Muslim members. Canada's universities are deeply concerned about a new executive order issued in the United States Friday preventing individuals from seven Muslim-majority countries from entering the U.S. for 90 days.