Key Issues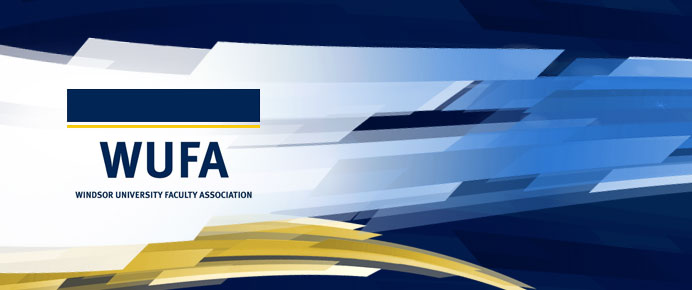 Hiring of 50 Tenure-Track Faculty
WUFA and the Administration have agreed to reinvigorate our joint commitment to employment equity by settling the long-standing policy grievance. The key features of this settlement will guide all faculty/ librarian/ AAS hiring decisions.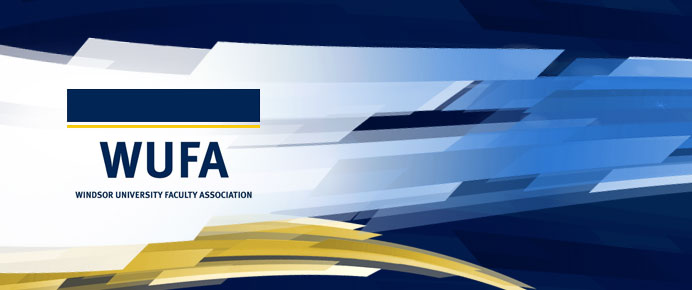 Kerr House
Administration has told WUFA that we must move from Kerr House, which they have decided to tear down.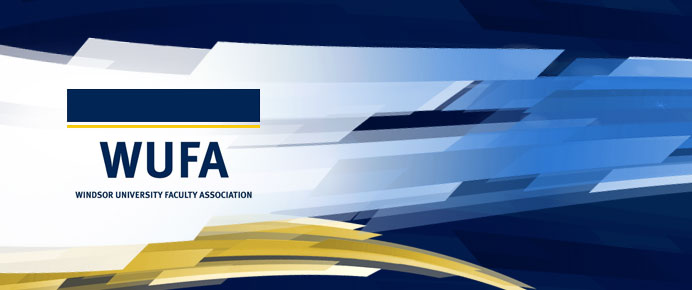 Policy Grievances
A Policy Grievance is a grievance arising directly between the Association and the University concerning the interpretation,application,administration or violation of the provisions of the Collective Agreement.In most cases there are implications for Association members.Here you will find a list of current policy grievances and their status updates.